Start working at Maddox Irrigation
View Our Openings
Job Description
Irrigation Laborer. 16 temp, full-time positions. 4/1/2022 - 11/30/2022. Maddox Irrigation Inc. located in Macomb,
MI. Fax: 586-421-1980. Tasks include: Digging, trenching, operating small machinery, and laying irrigation pipe. The
employees will use shovels to dig 8" deep trenches. 9:00am­5pm, M­F. Some Sats. OT hours vary (5­15 OT hours
may be available). 35 hrs/wk. No min education required. 3 months experience required. Employer provides
transportation from workshop to sites in Macomb and Oakland counties. Wage: $15.88/hr, OT varies at $23.82/hr.
Workers paid weekly. Optional housing available at a rate of $70.00/week, to be deducted from pay. On the job
training provided. Raises and/or bonuses may be offered to any worker in the specified occupation, at the
company's sole discretion, based on individual factors including work performance, skill and tenure. Single workweek
will be used to compute wages due. All deductions from the worker's paycheck required by law will be made. If the
worker completes 50% of the work contract period, the employer will reimburse the worker for transportation and
subsistence from the place of recruitment to the place of work. Upon completion of the work contract or where the
worker is dismissed earlier, the employer will provide or pay for workers' reasonable costs of return transportation
and subsistence back home or to the place the worker originally departed to work, except where the worker will not
return due to subsequent employment with another employer or where the employer has appropriately reported a
worker's voluntary abandonment of employment. The amount of transportation payment or reimbursement will be
equal to the most economical and reasonable common carrier for the distances involved. Daily subsistence provided
at a rate of at least $13.17/day during travel to a maximum of $55.00/day with receipts. H2B Workers will be
reimbursed in the first workweek for all visa, visa processing, border crossing and other related fees, including those
mandated by the government (except passport fees). Employer will provide workers at no charge all tools, supplies,
and equipment required to perform the job, and guarantees to offer work for hours equal to at least 3⁄4 of the
workdays in each 12 wk period of total employment period. Please inquire or send resumes to the nearest Michigan
Works! Office at 15950 12 Mile Road Roseville, MI 48066, Ph: (586) 447-9200 and/or their closest Michigan Works!
office found here: http://www.michiganworks.org/about-michigan-works/one-stop-service-centers/, or fax resumes
to 586­421­1980.
Additional Requirements
Job Location Macomb, Michigan 48042
Positions Available 16
O*NET Code 37-3011.00
O*NET Occupation Landscaping and Groundskeeping Workers
Education Level None
Job Level Experienced (Non-Manager)
How To Apply
Posted Date 12/13/2021
Expiration Date 1/12/2022
Salary $15.88/hr
Characteristics Full-time, Seasonal, Temporary
Lawn Sprinkler Technician Requirements:
• Minimum (3) years' experience
• Basic Knowledge in the following:
o Start-Up and Winterization procedures
o Ability to perform repairs and maintenance of sprinkler lines/heads
o Capable of troubleshooting wires, valves and pumps
o Capable of small plumbing, vacuum breaker repair and ball valve replacement
o Use of multi-meters and wire trackers
o Knowledge of landscape lighting
• Strong work ethic
• Punctual, Thorough, Energetic, Clean-Cut
• Must manage time efficiently
• Must be able to work in team setting
• Maintain positive customer relations
• Valid Driver's License
• Reliable transportation to and from work
• Competitive hourly rates – based on experience
• Bonus and incentive programs in addition to hourly pay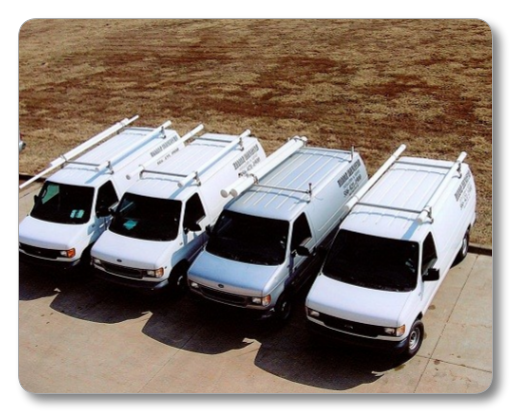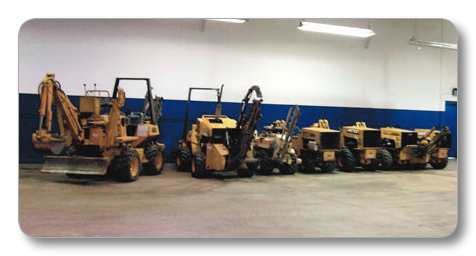 Current Positions Available
• Service Technicians: Valid driver's license and knowledge of irrigation systems required.
• Assistant Forman: Valid MI driver's license and knowledge of installation process required.
• Laborers: Willing to work hard and have good attendance.